The Yellow Cross flashing on your Embrace watch indicates that the memory of the device is full. This means that your Embrace watch has been disconnected from the paired smartphone for longer than 14 hours. The data stored in the Embrace watch needs to be downloaded to its paired phone.
To transfer data and free Embrace memory, activate Bluetooth on your smartphone and make sure your Embrace watch is connected (Alert app says "Everything is OK"). Keep Embrace close to its paired smartphone and the memory will clear as data is wirelessly transferred to the phone. It can take up to 2 hours to transfer all data from your Embrace watch to your smartphone.
You can check the memory level of your Embrace in the Alert App (Alert App>>Settings>>Embrace Settings>>Embrace Memory).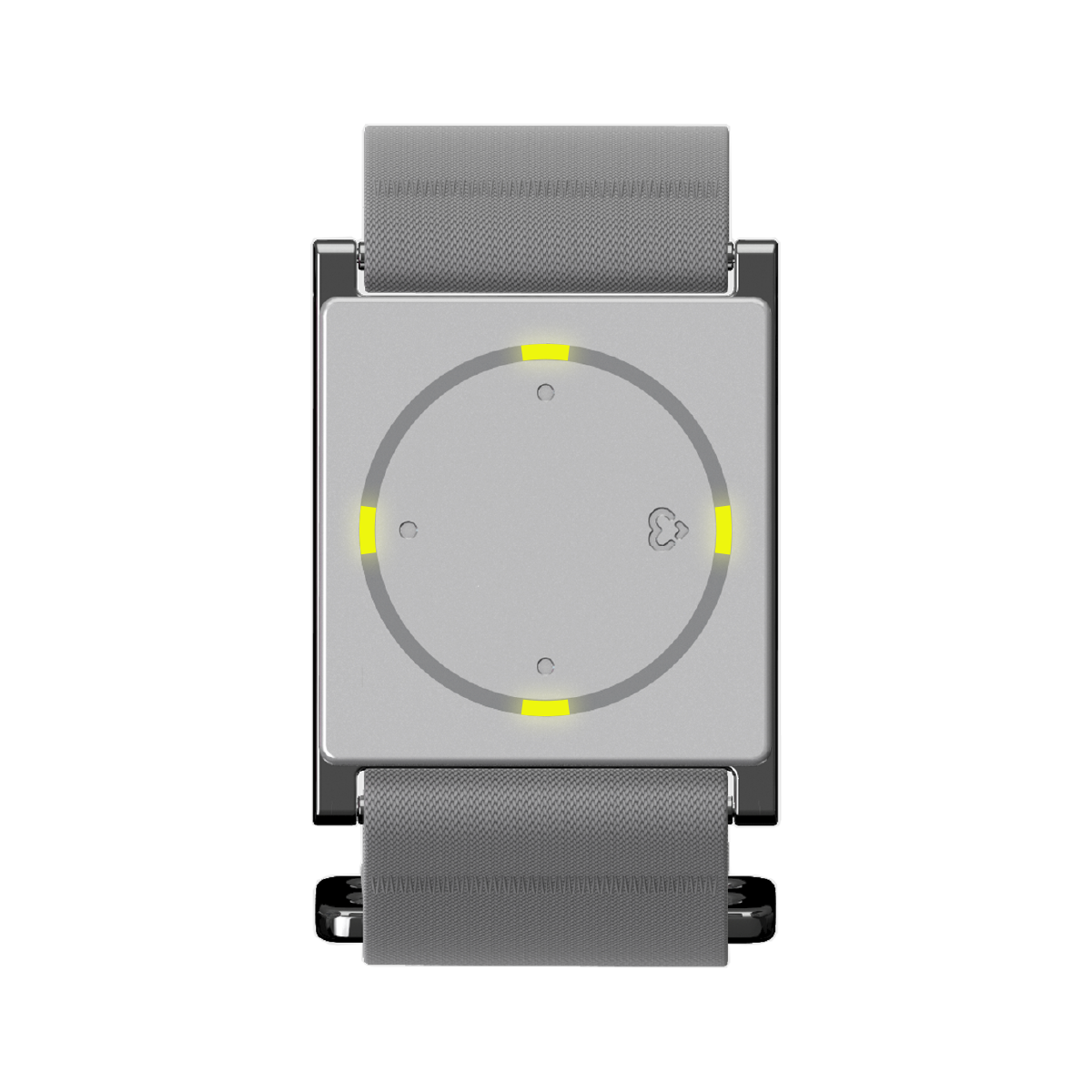 If after following the previous procedure, the memory level of your Embrace is not freeing up, please contact us at support@empatica.com.