We understand the importance of making sure that Embrace is the right device for your child's needs. Here you can find answers to the most common questions asked by parents.
Is it suitable for my child?
Embrace2 has been FDA-cleared for children ages 6 and up. To determine whether it is a good fit for your child, we strongly suggest you consult your doctor. If your child is younger than 6, they will need a prescription from their doctor for off-label use.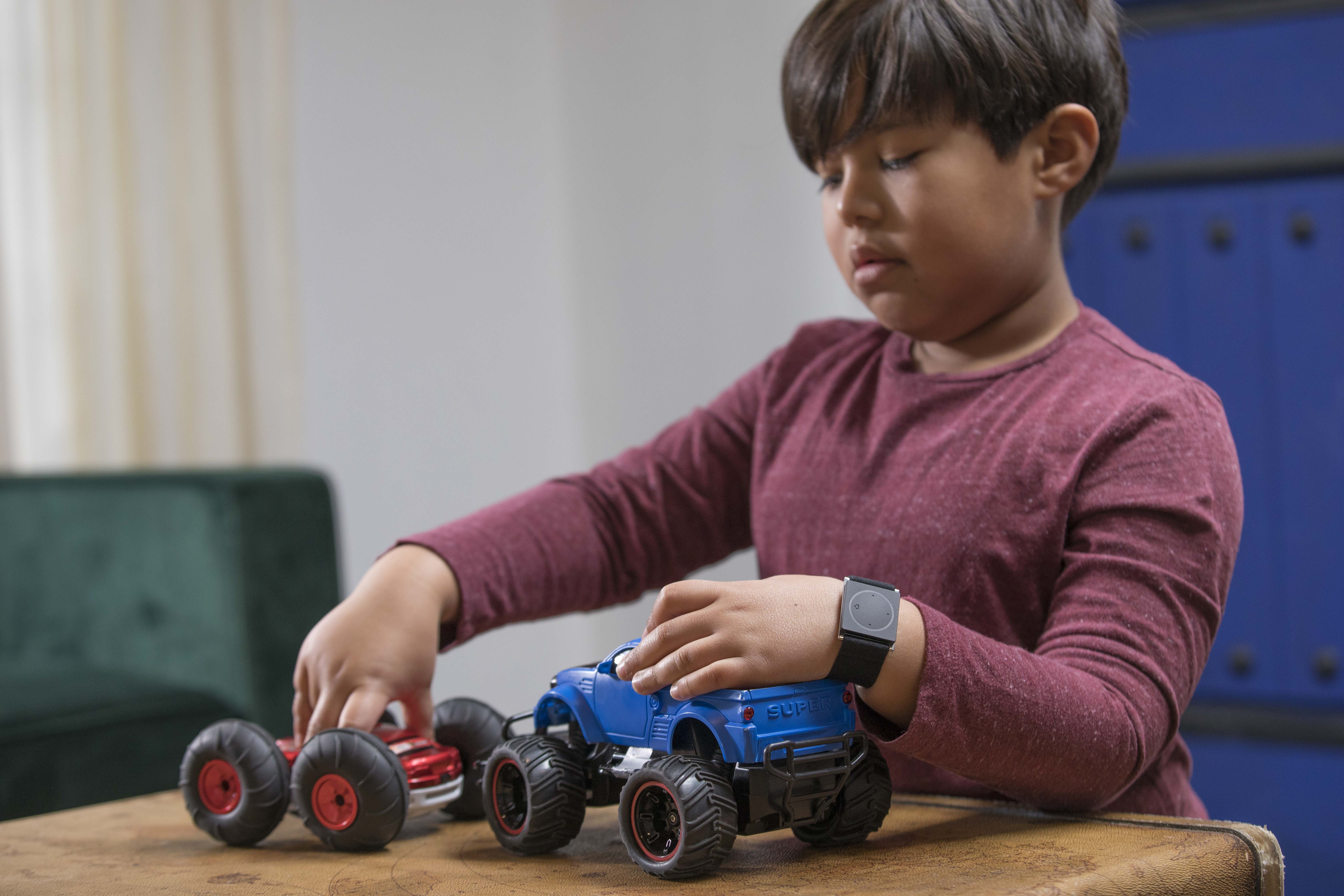 Will the wristband fit?
The Embrace2 should fit snugly on the wrist, but not too tight.
Here are the sizes of the bands:


Stretchable Bands:
Grey : XS-L: fits wrists 10 to 20 cm in circumference (3.93 to 7.78 inches)

Blue and Black : S-XL: fits wrists 13 to 25 cm in circumference, (5.11 to 9.84 inches)


Vegan Leather Bands (all colours):
S-XL: fits wrists 15.5 to 21 cm in circumference (6.10 to 8.26 inches)


For younger children, we suggest opting for the Stretchable Band model in Seoul Grey, Flamingo Pink and Sky Blue colours as they are the smallest band size we currently offer.
Does my child need a smartphone?
Your child should have a dedicated smartphone to pair the Embrace with. Moreover, the dedicated device should have Bluetooth and internet connection. This is because Embrace needs to be within the unobstructed Bluetooth range (about 30 feet or 10 meters) from the smartphone at all times in order to send Alerts when it detects a possible tonic-clonic seizure.
Tip
We understand that it can be tricky to keep Embrace within the Bluetooth range from the paired smartphone when the Embrace user is a young child. We suggest using a running belt to hold the smartphone to make sure that the two devices are always within range.
What about school?
It is important that teachers know what Embrace does and that your child needs to always have their phone with them. Here you can find a nice article with some useful tips on how to use Embrace at school.